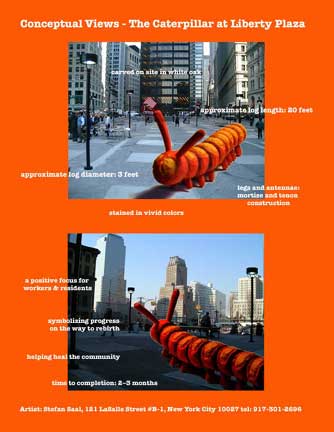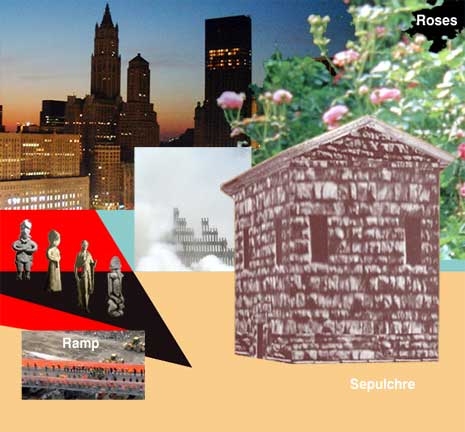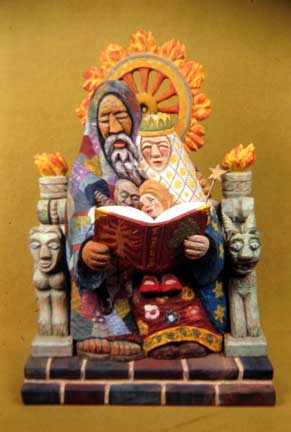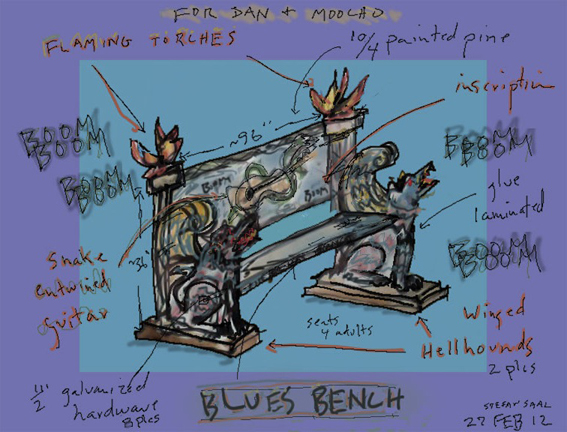 Stefan Saal, Proposal to carve caterpillar at Liberty Plaza, New York City. Proposed to Brookfield Properties, 2003.
Stefan Saal, Illustration for World Trade Center Site Memorial Competition, entry #656851. Proposed to Lower Manhattan Development Corporation, 2003.
Stefan Saal, Model of sculpture proposed for Martin Luther King Library, Washington, DC. Proposed to DC Commission on the Arts, 2000.
Stefan Saal, Proposal for a bench. Proposed to Northern Lights Music, Littleton, NH, 2012.